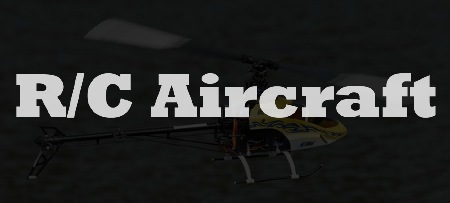 Franciscan Hobbies offers a wide range of R/C Aircrafts for anyone who is just starting out and becoming interested in the hobby to the "professionals" who would like to do aerobatics. No matter what the range is, Franciscan Hobbies will provide you with what you need for your aerial needs.May it be Airplanes, Helicopters or even Quadcopters!

Need the parts? Uncertain if we have it? Don't hesitate to call us! (415) 584-3919

Aircrafts like Helicopters from beginners to intermediate flyers...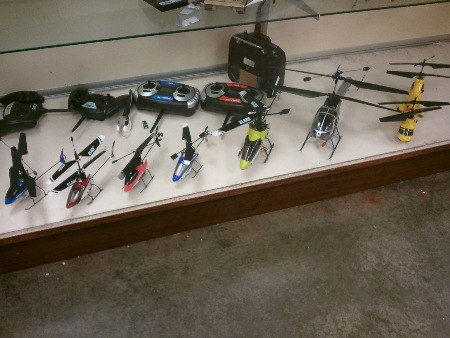 Helicopters for the more advanced flyers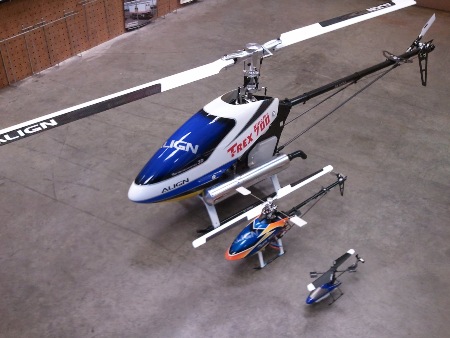 From Left to Right:
T-Rex 700, T-Rex 250, Blade MSR

Not a fan of helicopters? Thats ok! We have airplanes as well! From propeller planes to ducted fans to even gliders! We'll have them in stock. But hurry in! They fly off the shelves quickly!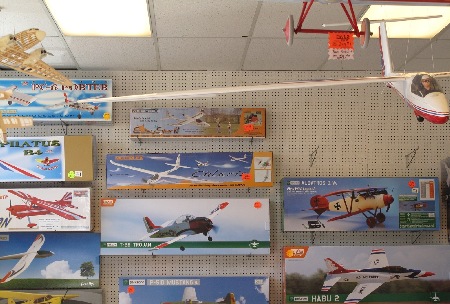 Big Planes, Small Planes, ready planes to nearly finished assembled planes



We also provide a flight simulator for demo purposes and for practice if you are ever in the store! If you are interested in purchasing the flight simulator and would like to take one home with you, we carry the RealFlight Simulators so you may purchase it as well.